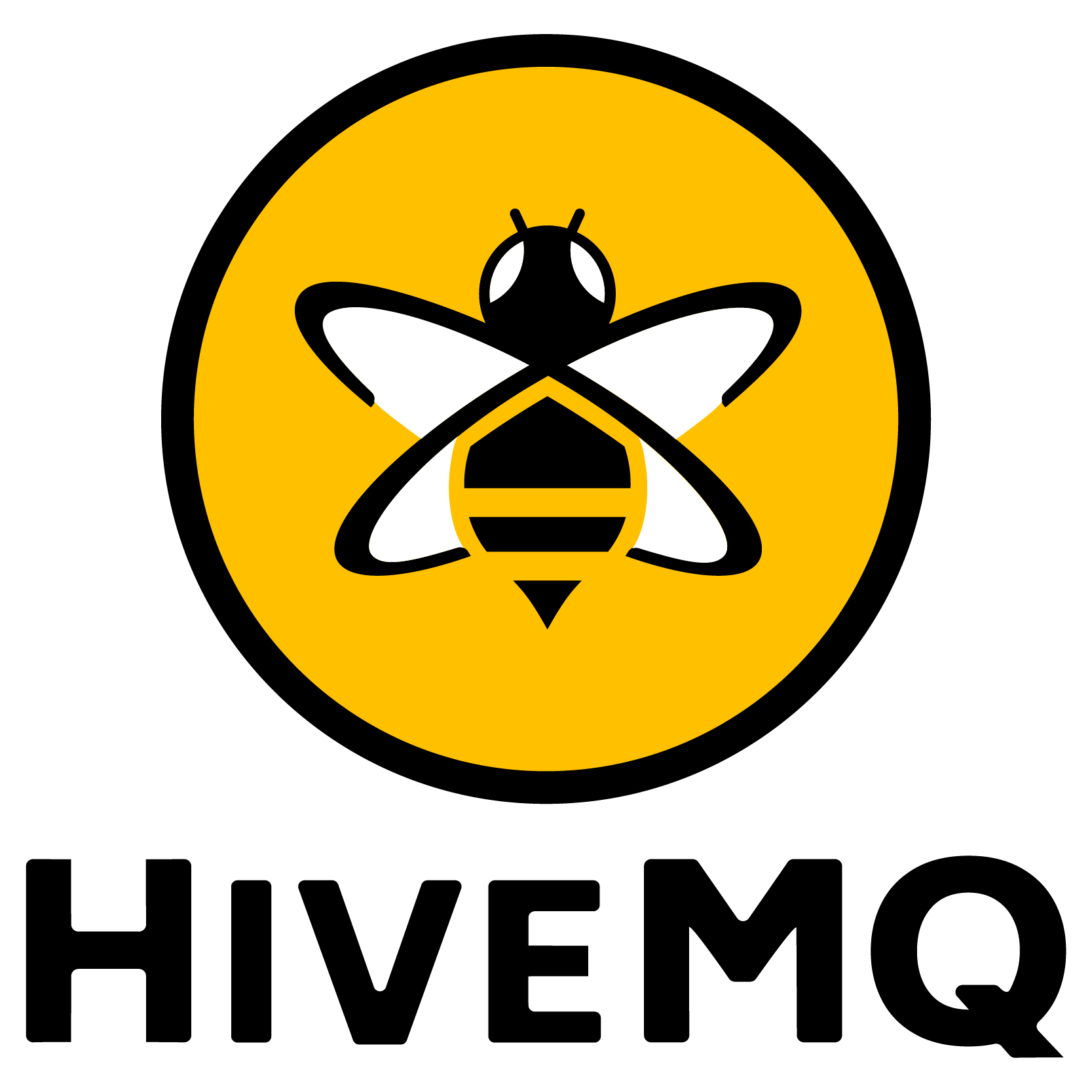 Want to get started with MQTT today
?

Ian Skerrett of HiveMQ shows you how, as our guest series on the open automation ecosystem continues.

Many companies are turning to MQTT and Sparkplug to simplify the process of acquiring their industrial data. MQTT provides lightweight, publish/subscribe communication that allows you to decouple hardware from software. By removing these dependencies, you can also remove the data silos that have existed in many industrial deployments. Sparkplug provides a common format for industrial operators to send data that can be processed by different applications. The openness and data interoperability of Sparkplug makes it possible to start implementing many IIoT use cases.