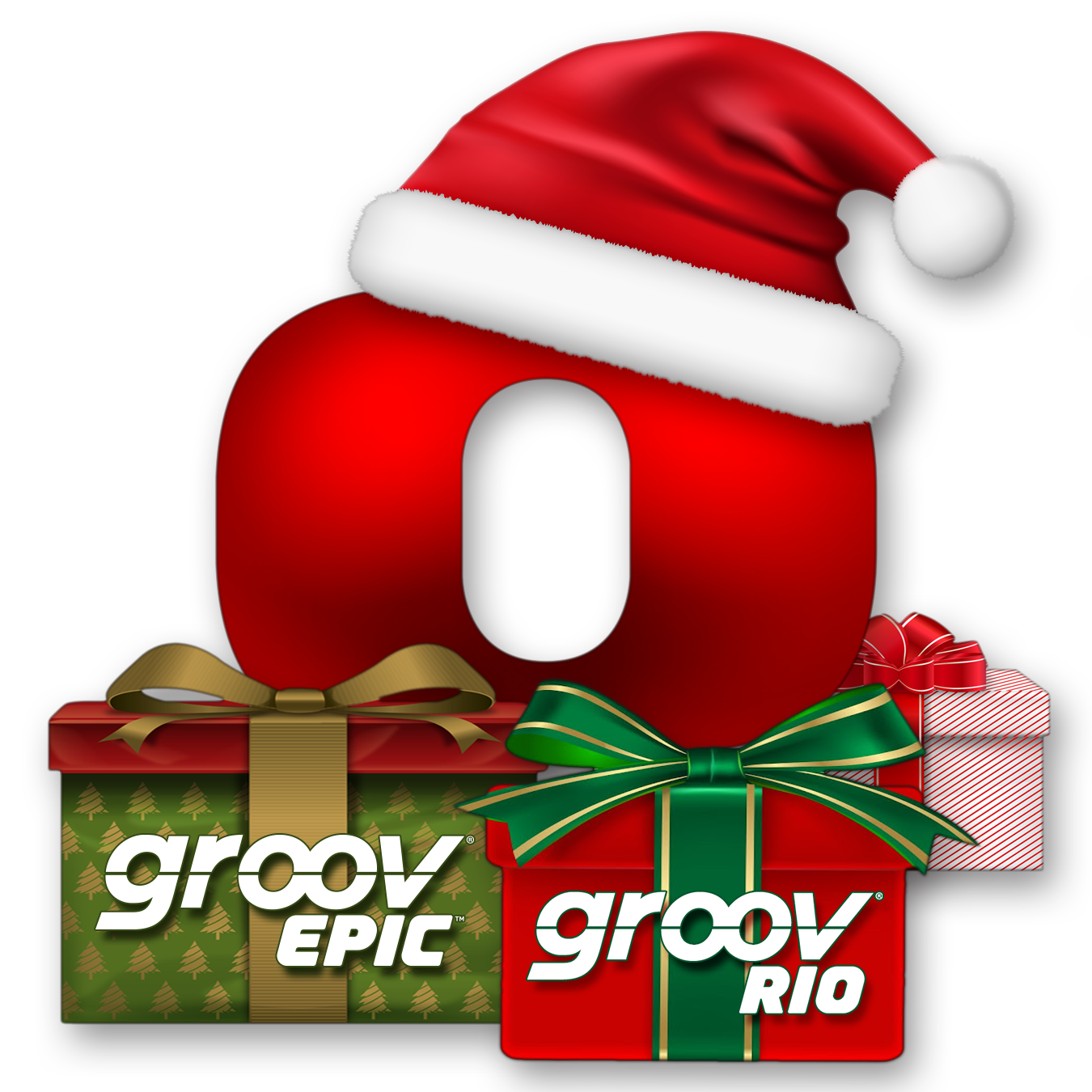 Seasons Greetings from Opto 22 as we look back on the year 2021.
As we reflect on another year, we want to convey our deepest appreciation to all our customers, distributors, partners, and loyal Opto users. We are grateful for your support and commitment to Opto 22 products, and we promise to continue to innovate and provide cutting-edge solutions to you in 2022.
Let's take a moment for a quick year-in-review.