New course just added to OptoU online training shows you how to set up authentication, encryption, and trusted communication.
One of the first lessons you have in the groov EPIC Premium Factory training classroom here at Opto headquarters is: Commissioning groov EPIC. Whether you just purchased your first groov EPIC controller, or are a seasoned user, the course shows you how to set up your controller, right out of the box.
You'll now find these step-by-step instructions for commissioning EPIC on OptoU online training. This short course walks you through everything you need to know to get your groov EPIC authenticated and set up for secure, encrypted communication. Let's get started.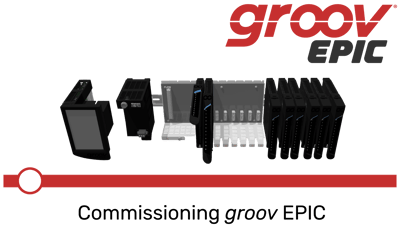 Here's a quick recap of what you'll find in this course on OptoU:
Setting Up Authentication
No default username or password here—that's one of the many nice security features EPIC has built in. Create your own username and password, then click Configure Device to take you to the groov Manage menu screen.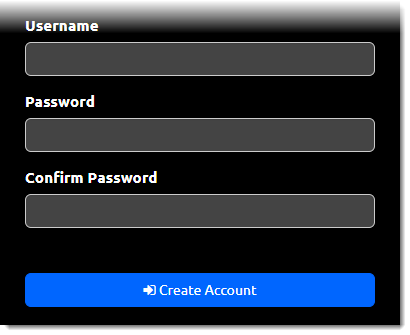 Setting the Time
Select System on the groov Manage screen, then go to Time > Time Zone, and then select the region and closest locality. Set the zone, and the current time is set.
Setting the Hostname
Now go back to the groov Manage menu and select Network > Configure > Hostname. Enter and save any unique hostname you prefer.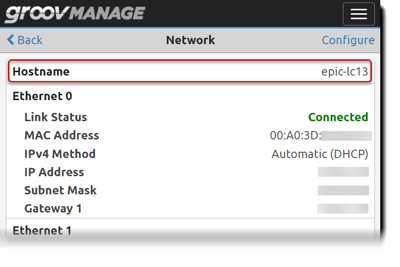 You'll notice your hostname becomes part of the URL, but creating and downloading a valid TLS/SSL server certificate is necessary to verify the encrypted connection to groov EPIC. This is the next step in the commissioning process.
Setting Up an Encrypted Connection
This time from the groov Manage menu, you select Security, then Web Server Certificate. Click Create Certificate and download a server SSL certificate.
Next, install the SSL certificate on your computer's Trusted Root Certification Authorities store. After you complete those steps, the final step is to confirm there is a secure connection.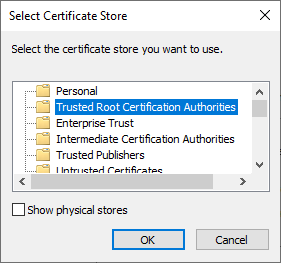 To test this, log out of groov Manage and end your browser in Task Manager. Start up the browser again and navigate to the groov EPIC using the hostname. Log in and click the padlock. Click Connection is secure to verify the connection is secure and the certificate is valid.
Now your groov EPIC is officially commissioned!
We recommend you take the time to go through all these steps in detail in the Commissioning groov EPIC OptoU course. It includes more detailed illustrations as well as a few quizzes along the way to make sure you are understanding the reasons for each part of the process.
Keep calm and groov on!