Upcoming seminar introduces new Indiana statewide program to reduce energy costs for manufacturers.
Join us for an exciting preview of new digital transformation technology at Discovery Day Indiana, hosted by the Energy Systems Network (ESN) and the Emerging Manufacturing Collaboration Center (EMC2) in Indianapolis, IN. This month's event highlights the project that brought together the State of Indiana, Amazon Web Services (AWS), Inductive Automation, Cirrus Link Solutions, and Opto 22.
Indiana is leading the way in helping manufacturers to make Industry 4.0 quick, simple, and cost-effective. The state has launched a first-of-its-kind program, called Energy INsights, to enable its manufacturing industries to become the Factories of the Future.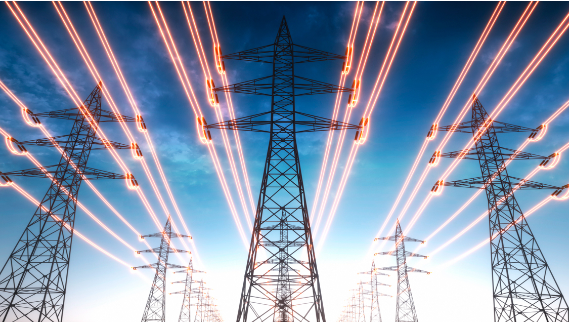 The program seeks to engage with 100 manufacturing companies to integrate an Amazon Web Services-connected factory platform that will gather data from legacy factory equipment and energy management systems. In collaboration with ESN and EMC2 as well as the Indiana Economic Development Corporation (IDEC) and AWS, the program was created with the goal of helping Indiana manufacturers track their energy usage in real time and provide data analytics tools to help reduce energy costs.
This seminar will explore the Energy INsights program in depth and spotlight some case study scenarios. Learn how SugarCreek and BIC Indiana have utilized this program and leveraged a set of tools to increase efficiency and drive business forward.
With a panel of 12 dynamic speakers, you'll discover and learn more about:
The statewide Energy INsights program in Indiana
Leveraging tools to accomplish your Industry 4.0 goals
Using AI and data analytics to further optimize energy efficiency
Growing and scaling your project
Indiana Discovery Day
Date: Thursday, August 25, 2022
Time: 9:00 am - 4:00 pm EDT
Location: EMC2
Address: 1250 Indiana Ave
Indianapolis, IN 46202
You're also invited to attend the Networking Reception that takes place immediately after the seminar. Join us in a fun night of networking, hors d'oeuvres, and refreshments from 4:15 pm - 5:30 pm EDT.