Download the latest Opto 22 library package for the CODESYS Development System on your groov EPIC.
If you've activated a license (GROOV-LIC-CRE) for the CODESYS Runtime Engine on your groov EPIC processor....good news! We've just released an update for your CODESYS Library.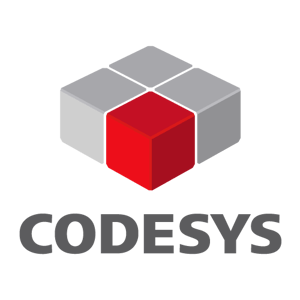 The Opto 22 Library Package for the CODESYS Development System 2.0.1.0 release has new features that allow you to:
Configure the quadrature feature of the GRV-IDCIFQ-12 module

Add a CANbus fieldbus, using the CANopen and J1939 Manager with the GRV-CCANI-2 module

Configure the thermistor feature (including custom curves) of the GRV-R7-MM1001-10 groov RIO module
The update also addresses a few bug fixes related to retaining counter features, digital input counters and latches after remote I/O restart, and clearing latches on groov RIO digital input channels.
We recommend updating to CODESYS package 2.0.1.0 as soon as you can.
For complete details on this release, please see the Library Package for CODESYS Readme.