New interactive demo illustrates many of the features and capabilities of the groov View HMI software.
From pumps and processes to production data to the weather, your world is full of things you need to control, view, or monitor. With browser-based groov View, you can easily build a web-based, responsive operator interface to see and interact with exactly what you need. groov View is included with groov EPIC, and also available separately for Windows-based PCs (groov Server for Windows). To take a deeper dive into what you can do with it, we've added another interactive demo to the Opto 22 website.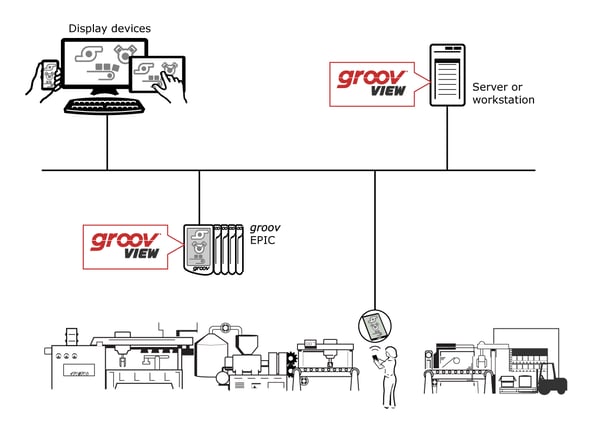 This groov View Primer is an engaging way to see the full potential of your mobile and desktop HMI screens.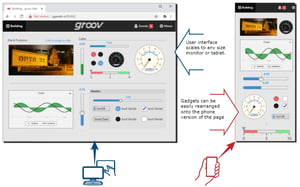 The demo includes explanations of:
User interface examples

Built-in gadget library available for your designs

Custom graphic options

Animated indicator gadget options
groov View allows you to show data from sensors and automation systems, cloud applications, databases, web services, and more. Put the data and controls from different sources together in the way that makes sense for your application and your users.
For more information about groov View, the following resources are also available:
Visualizing your data just got simpler!