OptoPartner and Distributor Advanced Control Solutions (ACS) now offers groov EPIC classes in their new OptoCertifed training facility located in Marietta, Georgia.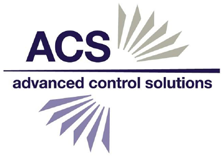 Good news for those of you looking for instructor-led classroom training on Opto 22's groov EPIC system. You now have a choice: come to Opto 22 headquarters in California or head to the southeastern U.S., whichever is more convenient for you.
ACS's recently opened training lab is staffed by OptoCertifed Trainers and teaches the same EPIC Premium Factory Training curriculum. Choose your location and get the same great training for your next automation or IIoT project.
Register to attend the next class in Georgia:
August 13 - 15, 2019
$995/person
or two seats free with the purchase of a groov EPIC Learning Center (GRV-EPIC-LC)

Advanced Control Solutions
1400 Williams Drive
Marietta, GA 30066

Class Overview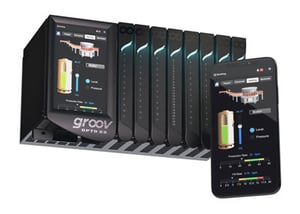 The three-day groov EPIC course takes you through EPIC training—training for an Edge Programmable Industrial Controller (EPIC).
Just as the acronym describes, you will learn how to collect, process, view, and exchange data at the edge; explore programming options; and use industrially hardened equipment to control applications in real time.

Course tasks will take you through configuring and programming hardware and software. You'll be able to apply what you learn to your industrial automation application and build solutions for the industrial internet of things (IIoT).

Learning Objectives
Select, install and connect hardware and field devices
Initialize and configure the groov EPIC processor
Create control programs and choose programming options
Create Human-Machine Interfaces (HMIs)
Collect data from cloud services, databases, and other PLCs
Class size is limited to 7 students. Contact ACS today to reserve your seat for groov EPIC training!