If you are using PAC Control with either SNAP PACs or groov EPIC, please be aware of an urgent bug fix related to how the control engine configures PID loops.

The issue affects:

If you are using PID loops, check your strategy after updating to make sure everything works as you expect.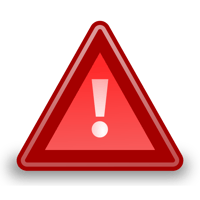 The issue has been identified in KB88647:
PID loops configured for Auto mode may start in Manual mode (or vice versa)
Versions affected:
SNAP PAC firmware R10.0a - R10.0f
groov EPIC (all versions)
Symptoms:
If a PAC Control strategy has one or more PID loops configured with Mode set to Auto, when you run the strategy, the PID may start in Manual mode (or vice versa).
Workaround:
Modify the PAC Control strategy and add the Set PID Mode command in the Powerup chart to set the PID loop to the desired mode.
Resolution:
Resolved in SNAP PAC firmware version R10.0h
Resolved in groov EPIC R1.4.4
Remember, this important fix affects the following controllers: