The groov EPIC edge programmable industrial controller can do so much—but where do you start?
Do you want to learn about groov EPIC but aren't sure where to start? Are you curious about how to securely share your sensor data with other applications, want to learn different ways to write a control program, read data from other PLCs, or explore the range of features groov EPIC offers?
To help you navigate learning, register for free, step-by-step training courses at OptoU.
OptoU video and text lessons show you how easy it is to get your work done with groov EPIC. Just follow the appropriate track for your interests.
If you only need to learn about PAC Control, for example, start by clicking on the PAC Control learning path. Work your way through from the beginning, or zero in on only what you need, such as the PID course.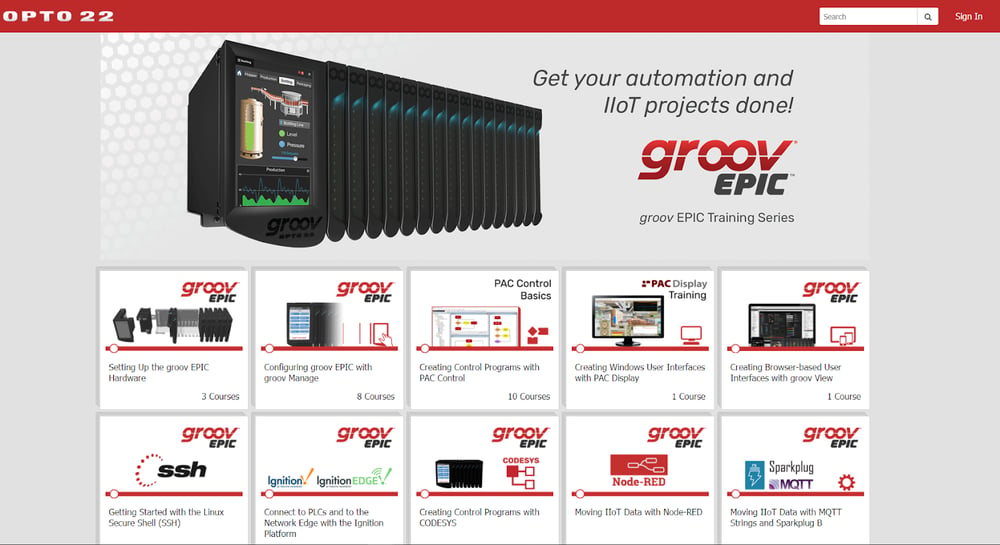 As you work your way through the lessons, you can take quizzes to check your learning and review your answers afterwards until you get a passing score.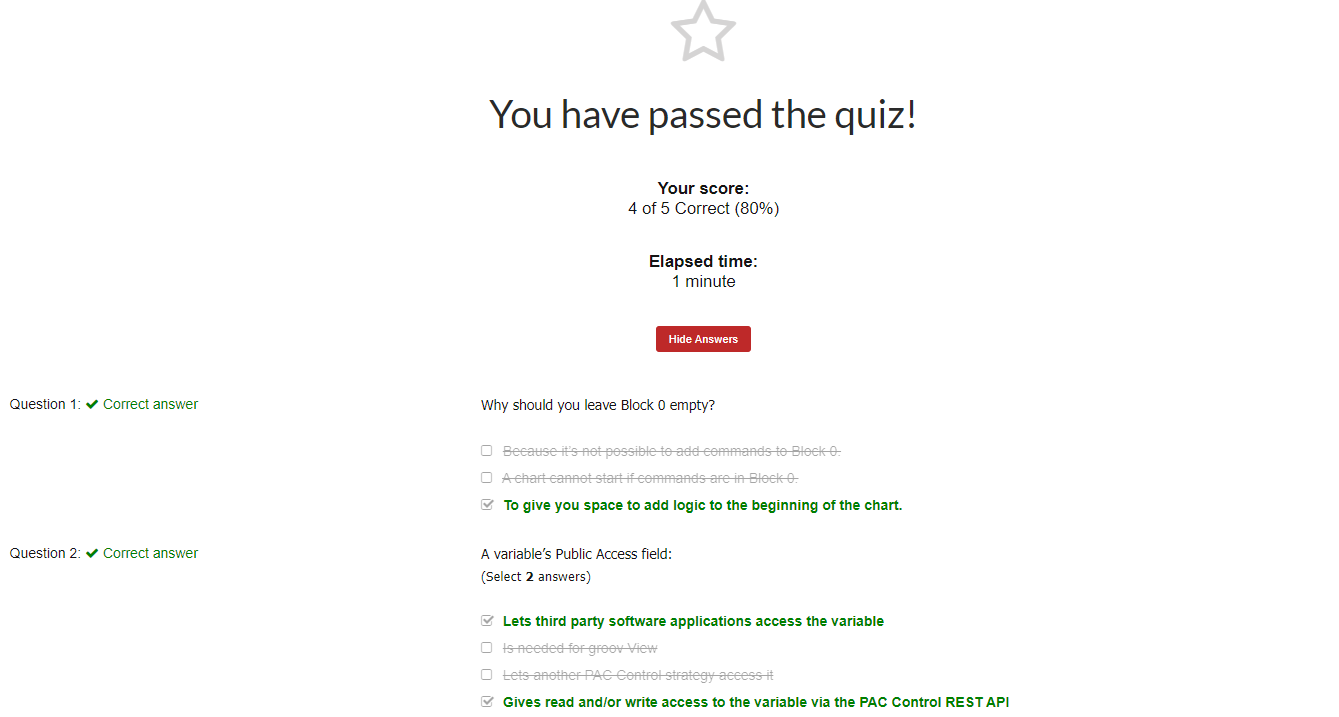 Progress ribbons mark the courses you've completed and the ones you're working on.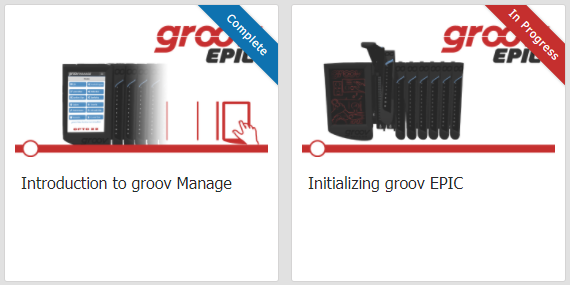 Click on My Profile to see a list of all of the courses you've registered for.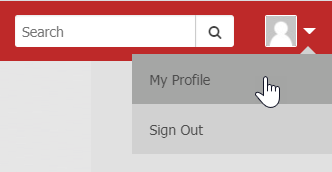 Your courses are listed along with the progress you've made in each.

How to Get Started
Our goal is to help you to improve processes, reduce maintenance costs, and provide better data for your business decisions. Learn how with groov EPIC and OptoU.