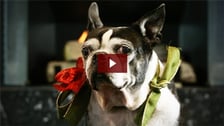 As 2015 draws to a close, all of us at Opto 22 say "Thank you!"
Thanks for your achievements in the automation field, your community contributions in OptoForums and the industry, and of course your interest in Opto 22 products.
Together we look forward to a new year filled with new opportunities.
We expect to see easier ways of integrating legacy and new systems, increased mobile management of remote equipment, and capable new automation products. It's a pretty exciting time to be in the control industry.
In 2016, as always, you can count on Opto 22 for reliable hardware, easy-to-use software, and people you can talk to, whether it's before you buy or after.
Happy holidays and thank you for your business!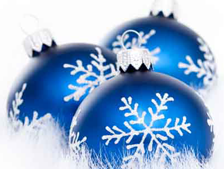 Opto 22 Holiday Schedule
Mon.
Dec 21
- Open
Tue.
Dec 22
- Open
Wed.
Dec 23
- Open
Thu.
Dec 24
- Closed
Fri.
Dec 25
- Closed
Mon.
Dec 28
- Open
Tue.
Dec 29
- Open
Wed.
Dec 30
- Open; last shipping day of the year
Thu.
Dec 31
- Closed
Fri.
Jan 1
- Closed
Shipping resumes on Monday, January 4, 2016.
Don't forget: our websites are open 24 hours a day, 7 days a week. Here are some handy links: