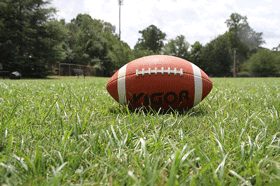 Did you watch the Big Game on Sunday, February 5?
Not only was it a great game, with the outcome in doubt till a first-ever overtime settled it, but also... power for the Fox Sports television broadcast never failed.
Pretty important, right?
With millions of people watching and billions of dollars' worth of advertising at stake, keeping the power on is a big responsibility.
We're glad we could help!
Opto 22's SoftPAC and groov Server for Windows made a big difference.
Key player Wenzlau Engineering, which has provided engineering solutions for mobile applications since 1956, incorporated the Opto 22 products into Caterpillar Entertainment Services' latest power systems to provide the new IIoT technologies CAT knew they needed.
In the past, monitoring power on CAT's power systems required going from one system to the next with a meter and then writing down readings.
"Now we can see in real time what is going on with each service," said Greg Landa, CAT Entertainment Services VP/GM, quoted in an article from SVG News.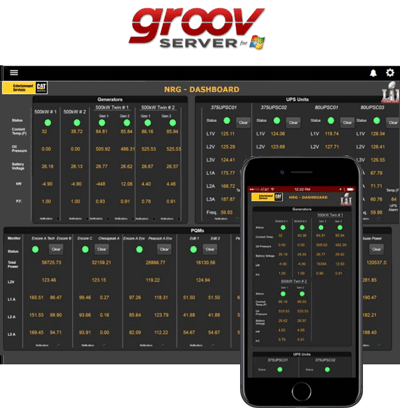 "We can see the temperature of the breaker and can also preset parameters and then get a message immediately if something is out of range." Landa said.
"That means we can quickly go in and take a look at the issue."
"Thank you very much for all your support in making our customer successful," Wenzlau engineer Jim Moss reported back to Opto after the game.
"Not only was it a great game but everything went flawlessly and with groov running this time on both the Command Centers and on their phones, CAT made a big impression on their end customer Fox Sports."
Interested in your own IoT solution? Check out our IoT Resources page for more ideas.