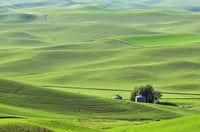 When you're a smaller water/wastewater treatment district, it can be difficult to fund the SCADA systems you need.
All water/wastewater operations have to be strictly monitored and their data stored for reference, no matter the size of the district.
In addition to system cost, many smaller treatment districts have equipment installed in remote and rural sites, and these sites are much more difficult to connect than those in a city.
Hilly terrain and obstacles can foil wireless communication. Cellular communication can be cost prohibitive.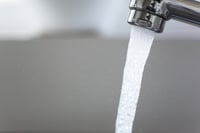 So what's a smaller water/wastewater district to do? Our new application brief presents a good answer.
Systems integrator Perceptive Controls has developed a cloud-based SCADA system to reduce costs and provide operators with the data they need.
Read about the problems involved in building the system and the ways Perceptive Controls approached solutions in the application brief.