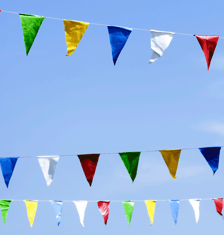 When you turn on an output, do you set a flag and then check it to see the output's status before turning the output on again?
Or do you just turn it on without checking?
Is setting a flag a good way to speed up the program and avoid tying up the network with unnecessary communications to I/O?
Or does it just add a lot of extra variables and decision blocks that make debugging and maintenance harder?
A recent OptoForum post answers these questions with best practices depending on your situation.
What do you do? Add your comments and questions to the forum post as well.
And remember, the OptoForum is always open. You can get expert answers to your questions from experienced Opto 22 customers and staff.