Listen in as Opto 22's Josh Eastburn and Benson Hougland discuss edge computing concepts with Automation World's Dave Greenfield.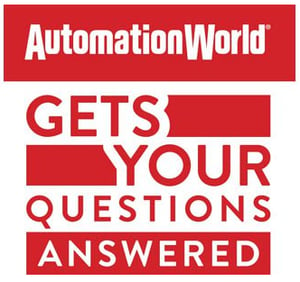 Automation World continues its informative podcast series "Get Your Questions Answered" with an all new podcast for 2020. This podcast series connects with industry experts to answer the questions of automation tech users across the process and discrete manufacturing industries.
The latest discussion involves edge computing and advice for integrating these edge devices with legacy PLC systems. Josh and Benson were asked to weigh in on the topic and provide some advice to the Automation World audience.
You'll hear the answers to questions like:
What is an edge computing device and what is it used for?
How does it differ from PACs, PLCs, and industrial PCs?
What are the key features and functionality of edge devices?
What is the best integration approach?
Is it different for OEMs or end users?
What are the most common pitfalls or oversights when integrating?
Topics like security, open source, and flexible programming will be discussed as well.
Hear the complete podcast now on Automation World's website. Have more questions after the podcast? Feel free to leave them in the comments below.
Thanks for listening!