A recent briefing from the Biden administration White House reiterates the urgency for today's businesses to take extra cybersecurity cautions.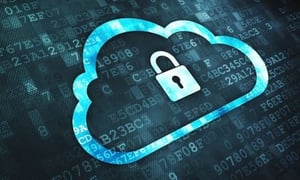 As current events in our world continue to escalate, the potential for Russia to retaliate against United States sanctions has become a very real threat. President Biden's message this week warned all businesses must act now to protect themselves against cybersecurity attacks.
Not only is the financial sector at risk, but all infrastructure systems must be on high alert. You can read the President's White House briefing for complete details. It includes a series of steps companies should be taking to immediately increase their cyber defenses, and also outlines steps for software and technology companies to implement for long-term solutions.
Stay informed and updated on these cybersecurity threats by following the Shields Up page from the Cybersecurity & Infrastructure Security Agency (CISA). This is an excellent resource for reporting threats or for receiving guidance on how to detect or stop a cyber intrusion.
Finally, the time to ensure your industrial control systems are at their highest level of security is now. This is exactly why Opto 22 groov products are designed with cybersecurity in mind. If you haven't already, this is the perfect time to review the groov EPIC Cybersecurity Technical Note.
Download Opto 22's groov EPIC Cybersecurity Design & Best Practices Technical Note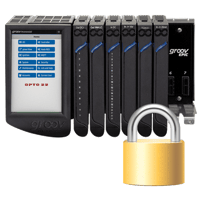 to learn more about:

Network zoning and conduiting (ISA/IEC 62443)
Web-configurable device firewalls
Centralized user account management
Embedded VPN
SSL/TLS certificate management
Encrypted HTTPS and MQTT comms
groov EPIC and RIO devices provide all the tools you need to design secure automated control systems right out of the box.
For additional information on keeping your systems safe, visit our Cybersecurity Resources page, or contact us today.