Welcome True North Solutions as the newest OptoPartner in Opto 22's system integrator network.
The OptoPartner program is growing rapidly in 2023, and we're pleased to announce we just added another new member: True North Solutions. With headquarters based in both Colorado. USA and Alberta, Canada, they offer a wide range of services that includes IIoT solutions, cybersecurity, industrial telecom, electrical, mechanical, and process engineering.
Opto 22's Northwest Regional Manager, Bruce Campbell, has been working with True North Solutions and shared:
"True North Solutions is an important new integration partner for Opto 22. They have a long history in automation in the Oil and Gas industry in Colorado and Western Canada, two areas that have been big adopters of Opto 22's groov EPIC control system. Their expertise in designing and implementing turnkey control systems will help us deliver complete solutions to customers."
Learn more about their experience and expertise.
The True North mantra: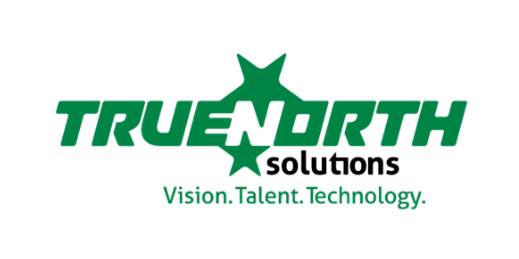 Vision, Talent and Technology defines both who we are as a company and why you would choose us for your next project. We employ some of the most skilled and versatile people in our industry, and we tap into a wide spectrum of suppliers to deliver best-of-breed solutions tailored to each unique challenge. This model is what sets us apart, and it's why our clients continue to call on us.

At True North Solutions, we believe in going above and beyond to incorporate fully integrated, multi-faced solutions which manage the respective requirements of engineering, operations and business in a way that ensures your success. We are always listening to our clients and employees, applying our knowledge and experience to propel solutions others don't envision.

True North Solutions is employee centric, client focused and vendor neutral. Our solutions are enterprise and company-wide in their architecture and execution. Whatever the challenge, our highly skilled team members are adept at discovering, designing and deploying the best possible solution.
Discover more about True North Solutions by visiting their OptoPartner page.