Turbine control experts execute fast, cost-effective retrofit of a failing control system
RDI Controls provides fully engineered retrofit packages for industrial and aeroderivative turbine control systems. It has carried out over 160 retrofit and design projects on a variety of turbines from brands like GE, Westinghouse, Pratt-Whitney, and Rolls Royce using control systems from Allen-Bradley, ABB/Bailey, and Westinghouse/Emerson. But Opto 22 is RDI's supplier of choice, and this new case study explains why.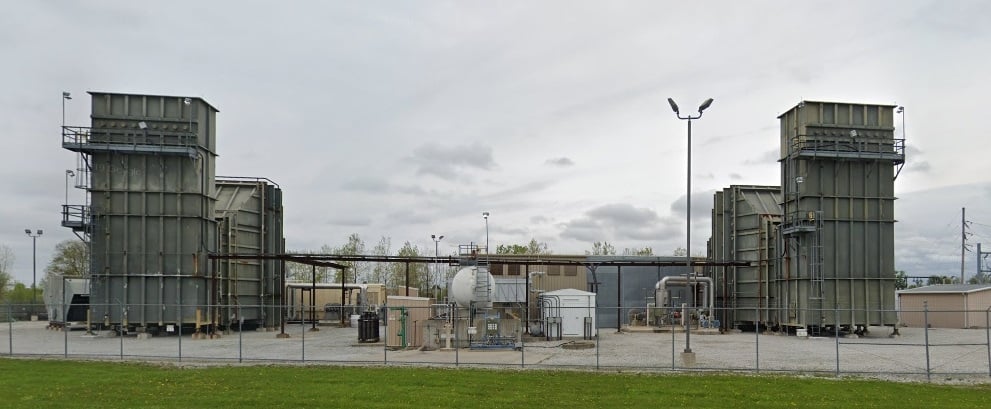 The featured project demonstrates:
How to use groov EPIC and SNAP PAC in combination
The performance capabilities of Opto 22 controllers
The advantages of a distributed control architecture
Allen-Bradley PLC integration with Ignition Edge
You can read more about RDI Controls in their OptoPartner profile and at rdicontrols.com.