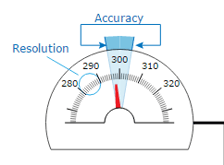 Did you miss any of these technical tips?
Now's a good time to review some automation basics—and look ahead to new technologies in our field.
Accuracy and resolution. Specifications for both of these are included for our analog modules. What's the difference?
Sinking and sourcing. What do these terms mean when you're wiring digital DC outputs, and which is the better way to wire? Lots of questions and answers on this one.
Solid-state vs. electromechanical relays.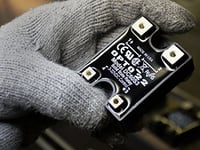 Opto 22 was founded on a better way to manufacture an SSR, and more than 40 years later we still sell and support SSRs. SSRs have many advantages and have largely replaced EMRs, but when and why should you choose one over the other?
Building a Raspberry Pi with Node-RED and industrial I/O. Here are new technologies and a new way to use what used to be considered only an educational toy for real-world sensing and switching. Follow the step-by-step instructions.


Thanks for your interest in our tips last year! We'll have plenty more for you in 2017.