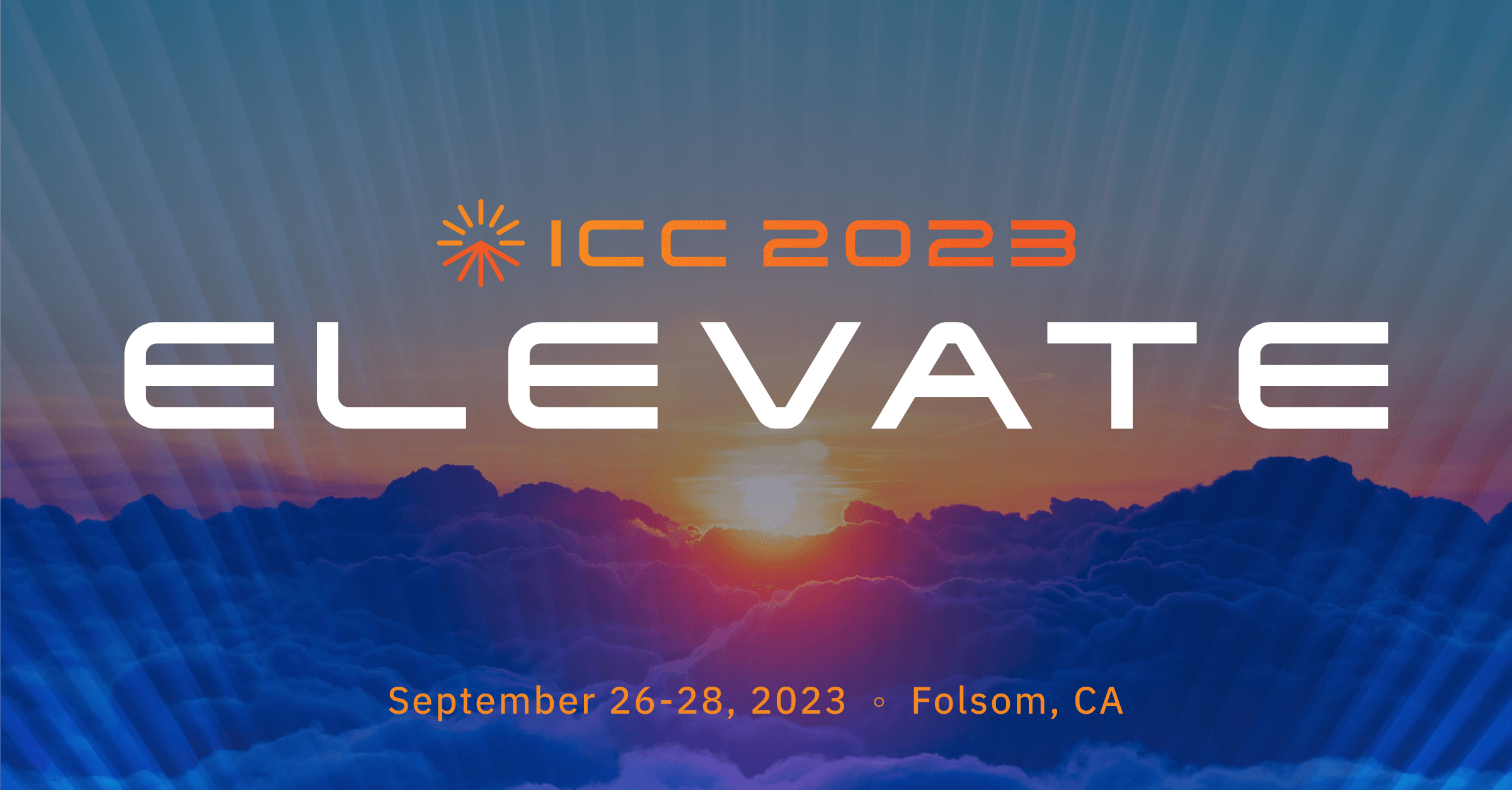 Get three days of inspiration for your automation projects at the annual Ignition Community Conference in September.
The Ignition Community Conference sells out fast! Don't miss out on the opportunity for early bird registration available through July 16th.
This year's event, as always hosted by our technology partner Inductive Automation, takes place September 26 - 28, 2023 at the Harris Center for the Arts in Folsom, CA. And the Opto 22 team returns as a sponsor and exhibitor.