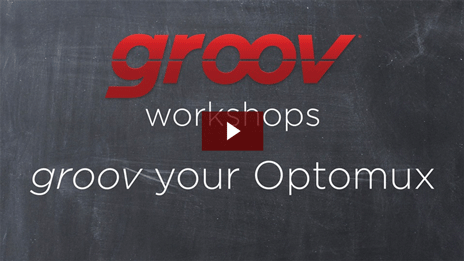 I know it sounds like an April Fool's joke, but it's really true: you can build a groov mobile interface for your older Optomux system.
So you can monitor and control it from your smartphone or tablet.
It works in spite of the fact that Optomux has been around since 1982, while groov is all about today.