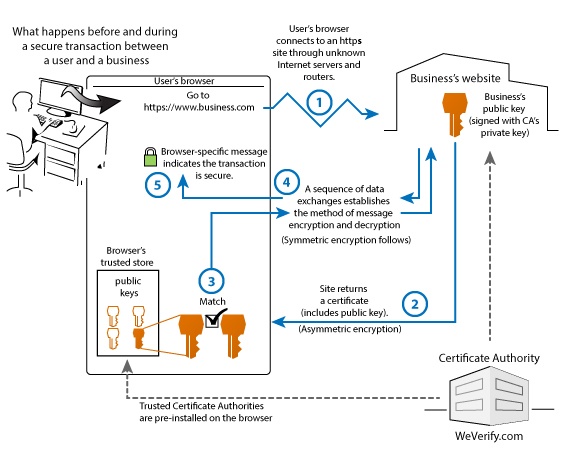 ---
Two keys for secure communications:
What are SSL/TLS and HTTPS? You may have heard them being used on the Internet, and you have more than likely used them when logging into your bank, but what are they?
Is there anything you need to do to use these secure protocols?
What goes on "behind the curtain" in your web browser when you use them?
In this week's blog we are going to continue the theme of network security by taking a close look at SSL/TLS and HTTPS.