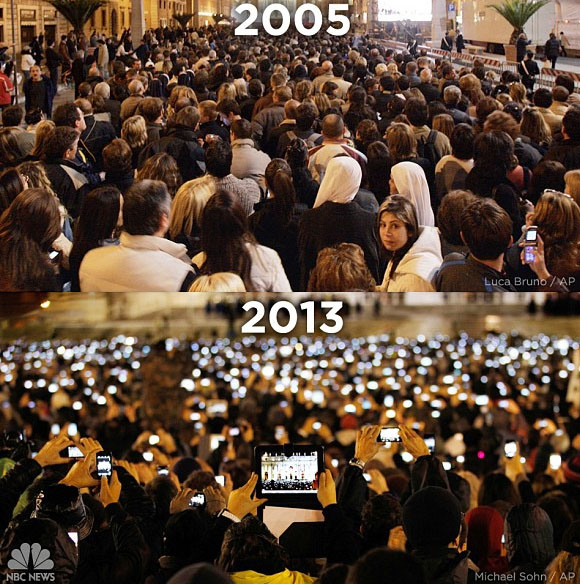 ---
Mobile device use - Russian Roulette or the new normal?
Many of us have a either a smartphone or tablet, and some of us have both. We use them for all sorts of tasks every day. Are we simply pushing our luck? Are we rolling the dice every time we use them? Or can we use them in a secure manner that helps us be more productive and thus have a higher quality of life?
This week's blog is going to look at some pros and cons of the humble mobile device and what steps we can take to even out the odds.