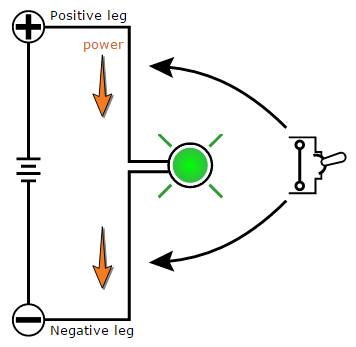 Confused about sinking and sourcing in DC circuits?
Want to find out which digital output module to use in a DC circuit?
Manufacturers label their DC outputs in different ways. This new animated demo defines sinking and sourcing and shows you which type of Opto 22 output module to use, depending on your application.