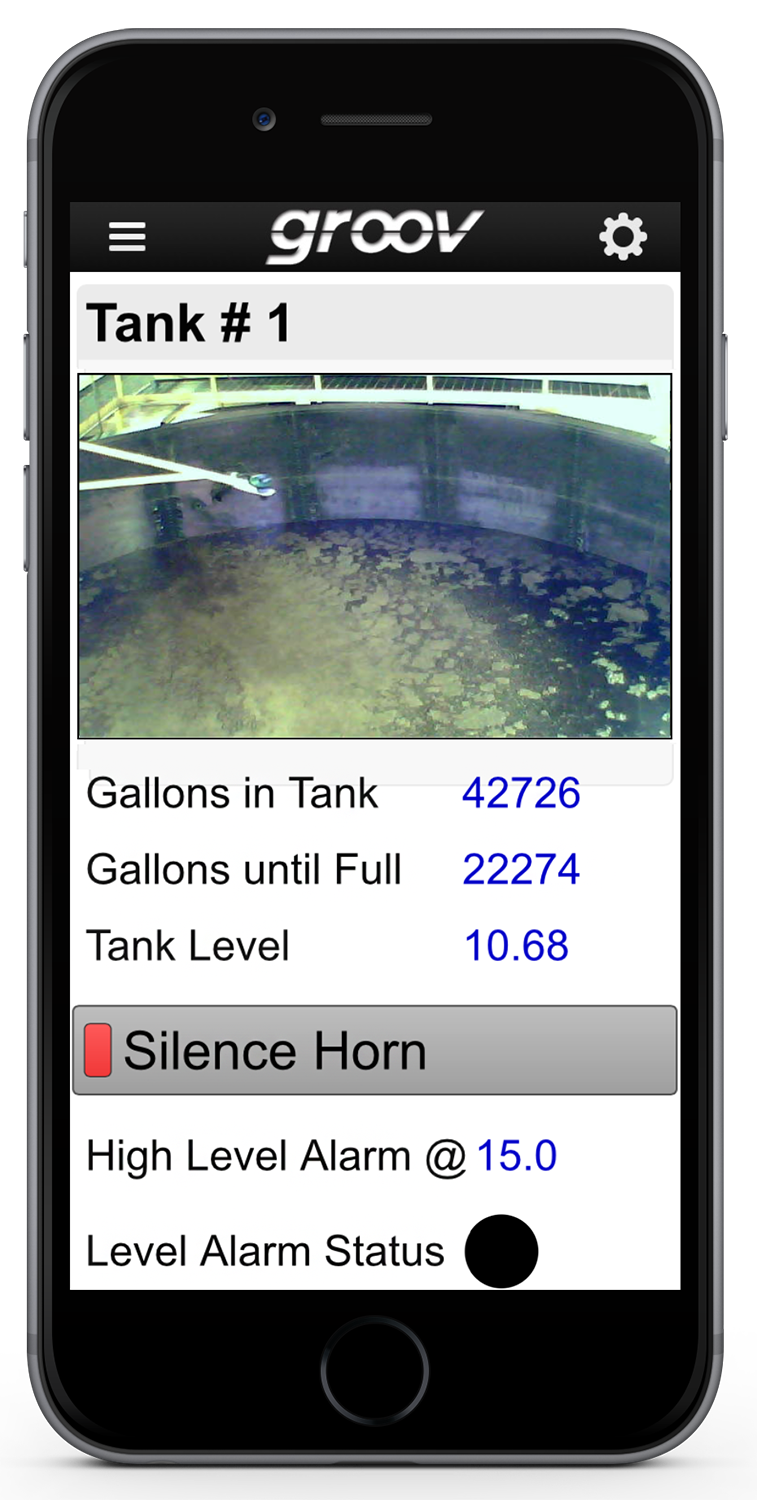 High on the list of things you'd rather not do: clean up liquid waste from an overflowing storage tank.
Avoiding this kind of mess is especially good when your business includes storing and disposing of liquid waste from industry and manufacturing.
That's the business Plummer's Environmental Services is in.
Along with a variety of other services—including hydro excavating, manhole rehabilitation, and emergency spill response—the Michigan-based company collects liquid waste from Midwest industrial and municipal customers, stores it, and treats it.