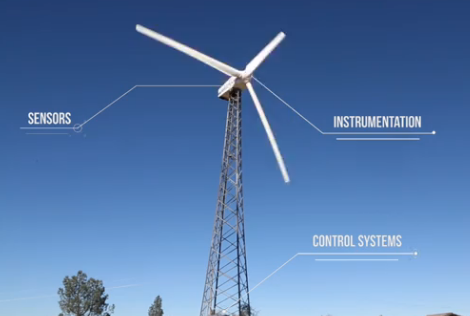 For your industrial systems to join the IIoT, they're going to need a digital twin.
Maintenance technology and standards have come a long way over the past several decades.
They started with reactive maintenance, where operators would wait for a component in a system to fail and then perform maintenance, replacing the broken part with a new one.