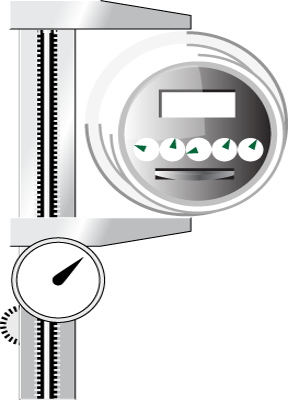 Monitoring energy use is a simple first step to decreasing costs and improving operations.
A manager usually doesn't approve a major expenditure without a detailed accounting of where the money is spent. So why isn't energy typically accounted for in the same way?
On the OT (Operational Technology) side of manufacturing, process, and other industrial facilities, energy is often a fixed, overhead cost. The plant manager or machine operator is responsible for performance metrics like throughput and quality, while the energy bill is paid by someone in the accounting department. The implication of this lack of energy visibility is often operational costs that are higher than necessary.