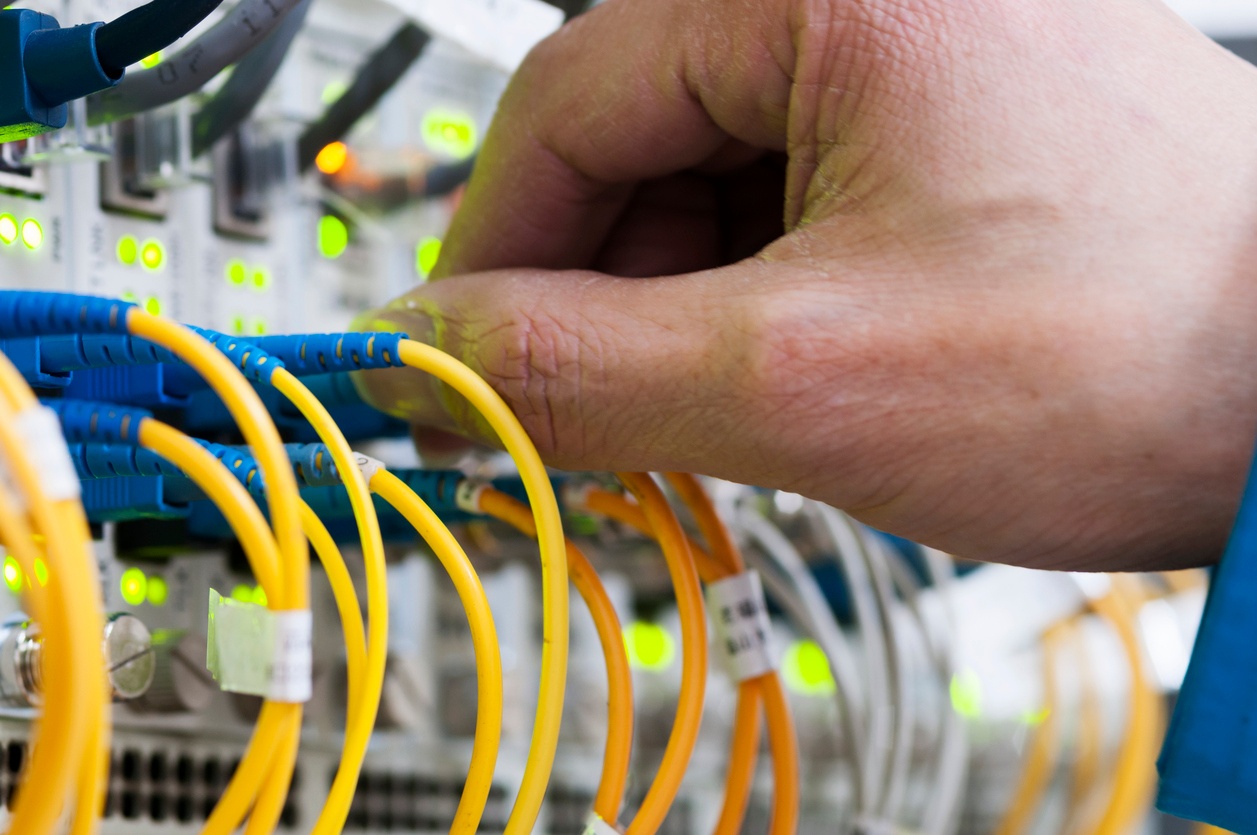 We all know that computers and other electronic devices—printers, routers, laptops, smartphones, and more—are networked so they can exchange information.
But how does that information get where it's supposed to go?
How does a spreadsheet get to the printer, a YouTube video get to your smartphone, or—most important for automation engineers—a value from a sensor get to your HMI?