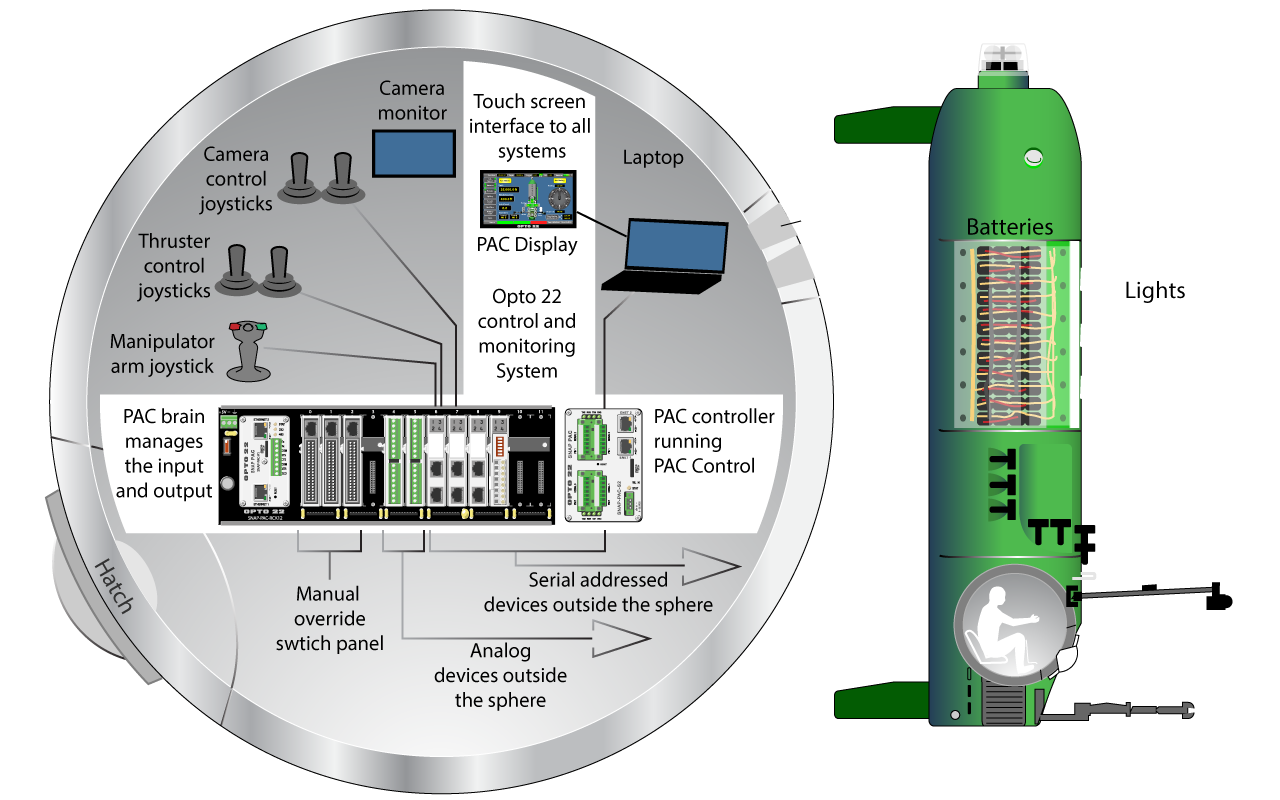 As an applications engineer, sometimes known as OptoMary on our OptoForums, perhaps I shouldn't have favorite customers. They're all my favorites!
Sure, our products and people have helped build flashy Vegas shows, huge amusement parks, and various NASA endeavors that we may or may not be allowed to discuss in detail. We also have the less flashy water/wastewater installations and beloved "dam customers" that can be pretty Coulee, too.
In these Adventures of an Applications Engineer posts I'll share some of my favorite favorites.